ITEM Corporation (Innovation Technology Enhances Movement Corporation) was established in Osaka, Japan. We provide support in the field of radiation therapy to patients, doctors, physicians, nurses and to all people concerned.
Highly appreciated software, RT-net™, a radiation therapy duties support system have continued to develop since 1995. The novel iVAS®, a radiation therapy planning assistant system have expanded insight in the field of advanced radiation therapy in Japan.
We are an official distributor of Qfix, USA, known for its high quality patient positioning system. Any information regarding Qfix products in Japan, please contact us.
ITEM Corporation continues to work and expand toward sustainable life in Jap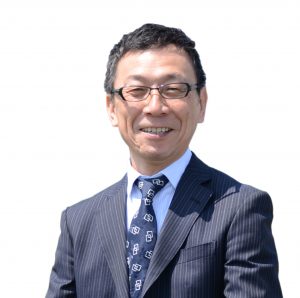 an in the radiation therapy field
                                        Tetsuji Maeda
                                              Founder and CEO